BUY MICROSOFT OFFICE 2019 HOME & STUDENT FOR WINDOWS:
It's simple to receive products via email Within 1 minute: These are digital retail products, which will be

delivered via email

.
Activate once, use forever: You can use it to install your computer and activate the license forever. (lifetime license)
Refunds 100% if your activation fails or the installation fails. (Protected by Paypal)
You do not need to select 32bit or 64bit versions, we will send both to you.
Pay easily with Paypal or

Credit card

Simple to install and activate.
Unlimited Reinstall with Microsoft, Download directly from the Microsoft homepage: https://setup.office.com
Experienced IT support 24/7.
This is the global version, you can use any language like: English, French, Spanish,…
If you need to buy licenses in bulk and often, please contact us by email: info@9storeonline.com , we will send you the best price in the market.
Frequently asked Questions: Click here.
This is the version for Windows operating system (PC). If you are using MAC OS please click here.
Buy Office 2019 Home & Student for Windows: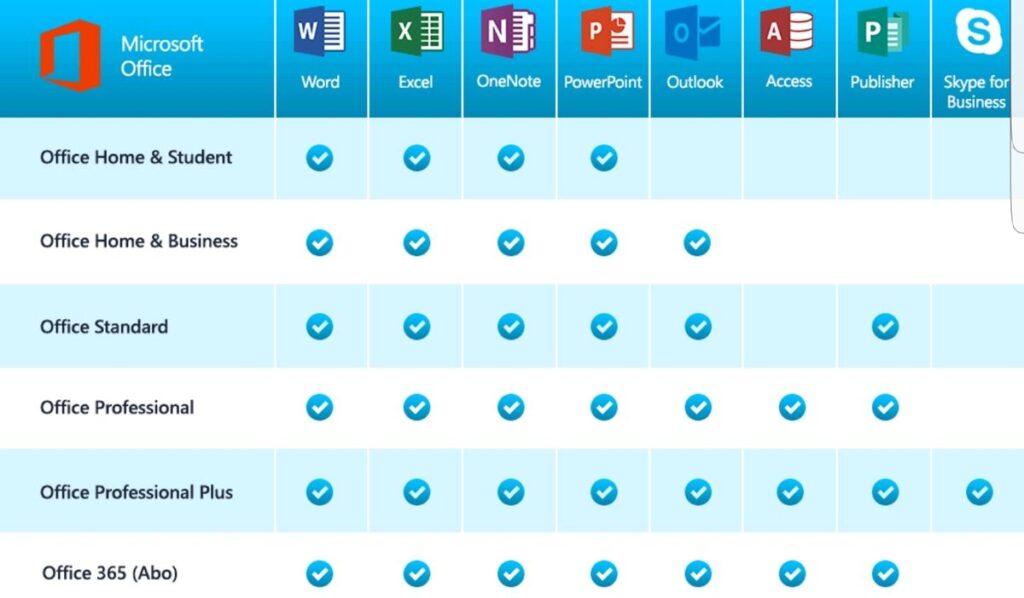 A ONE-TIME PURCHASE
INSTALL ON ONE PC
CLASSIC OFFICE APPS

Requirements
PC: Microsoft account • Internet access • Windows 10 • 1.6 GHz, 2-core processor • 4 GB, 2 GB (32bit) RAM • 4 GB available disk space • 1280× 768 screen resolution.