BUY MICROSOFT VISIO PROFESSIONAL 2021:
It's simple to receive products via email Within 1 minute: These are digital retail products, which will be

delivered via email

.
Activate once, use forever: You can use it to install your computer and activate the license forever. (lifetime license)
Refunds 100% if your activation fails or the installation fails. (Protected by Paypal)
You do not need to select 32bit or 64bit versions, we will send both to you.
Pay easily with Paypal or

Credit card

Simple to install and activate.
Unlimited Reinstall with Microsoft, Download directly from the Microsoft homepage: https://setup.office.com
Experienced IT support 24/7.
This is the global version, you can use any language like: English, French, Spanish,…
If you need to buy licenses in bulk and often, please contact us by email: info@9storeonline.com , we will send you the best price in the market.
Frequently asked Questions: Click here.
Buy Microsoft Visio Professional 2021: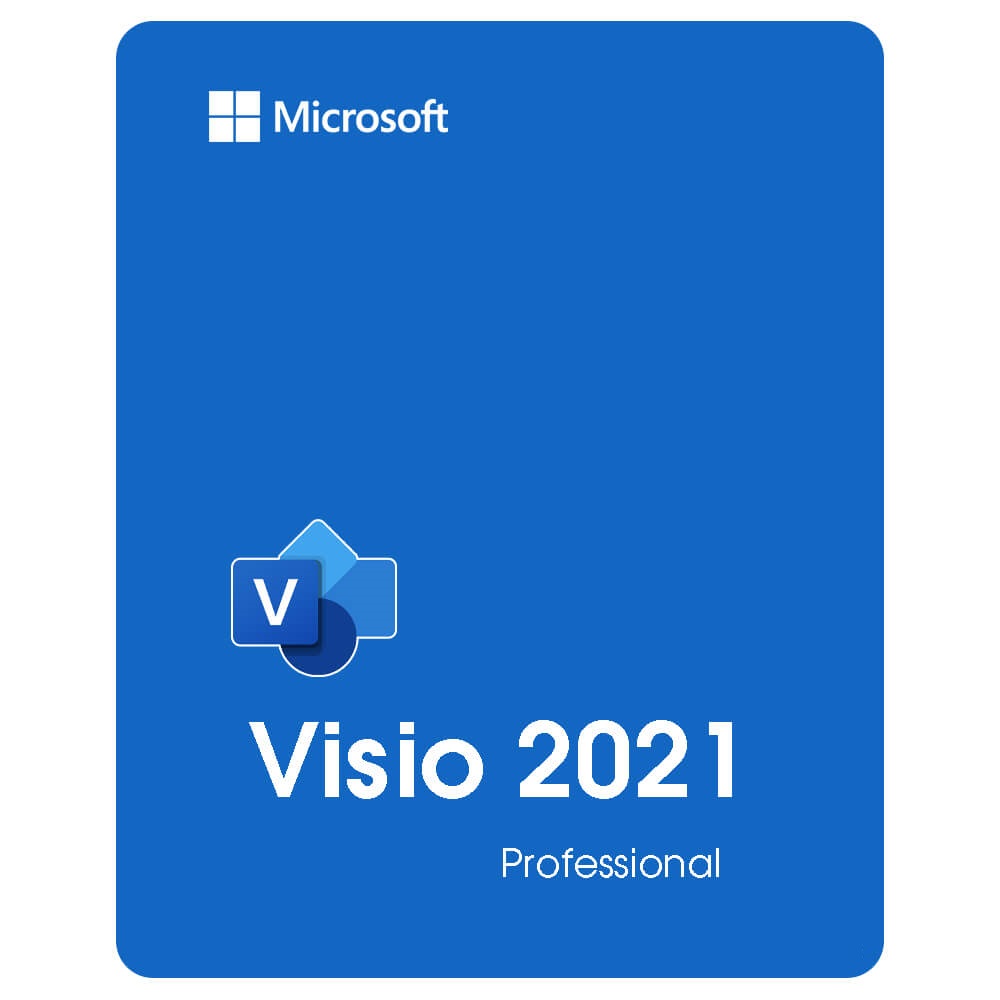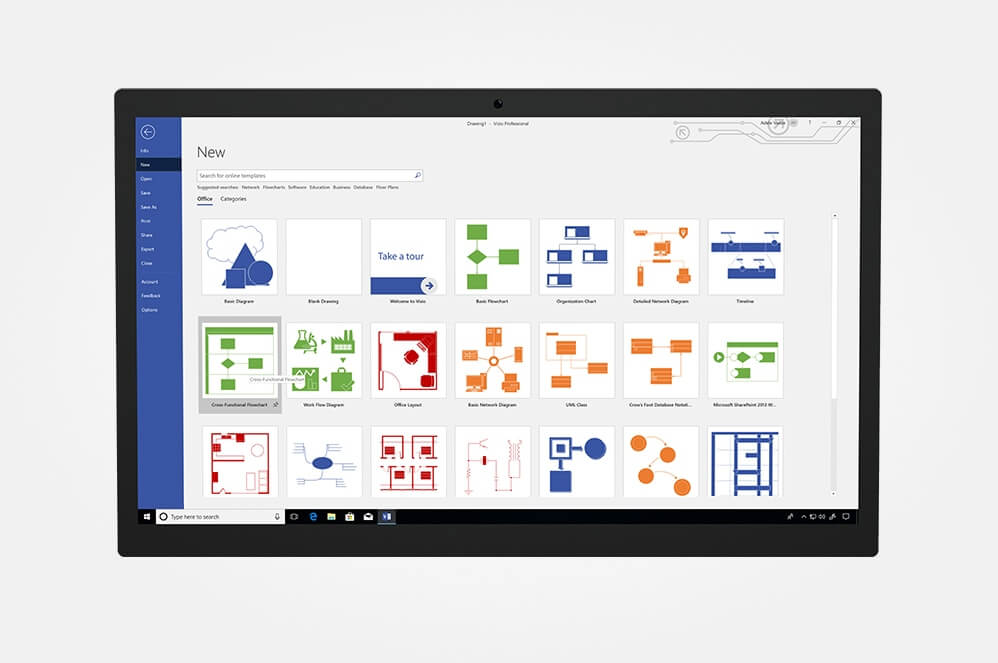 • Create professional diagrams easily with ready-made templates and shapes
• Build and validate diagrams that support industry standards, including BPMN 2.0 and UML 2.5
• Use your finger or pen to draw and take notes naturally on touch-enabled devices
• Create database visualizations using built-in database model diagrams
• Collaborate with others by adding and replying to comments within Visio
• Link diagrams to live data from internal and external sources
GET STARTED QUICKLY WITH READY-MADE TEMPLATES AND THOUSANDS OF CUSTOMIZABLE SHAPES
COLLABORATE WITH OTHERS AND SHARE DIAGRAMS SEAMLESSLY
CONNECT DIAGRAMS TO REAL-TIME DATA TO GAIN INSIGHTS AND MAKE DECISIONS QUICKLY
SUPPORTS INDUSTRY STANDARDS
Visio's huge shape library supports Unified Modeling Language (UML) 2.5, Business Process Model and Notation (BPMN) 2.0, and Specification and Description Language (SDL).
SIMPLE, SECURE SHARING
Share your diagrams from secure online repositories, like OneDrive for Business and SharePoint (sold separately).
EASY DATA LINKING
Connect your Visio shapes and diagrams to data from common internal and external sources. Insert data graphics or use formatting to reflect changes in the underlying data in your diagram.
Flexible editing

Change shapes in existing diagrams without losing your layout and shape connections, making it simple to adjust the look of your diagram without losing the work you've already done.

Real-time presence indicators

See where co-authors are working in the canvas with a simple presence indicator for files saved in the cloud.

Simultaneous teamwork

See who's working on which part of the diagram, get notifications about changes, and choose when to merge those changes into the master file.
Supports multiple data sources

Visio supports Microsoft Excel workbooks, Microsoft Access databases, Microsoft SharePoint Foundation lists, Microsoft SQL Server databases, Microsoft Exchange Server directories, Azure Active Directory information, and other OLEDB or ODBC data sources.

Data-driven diagramming

Automatically generate org charts from data sources like Excel, Exchange, or Azure Active Directory.

AutoCAD support

Ability to import DWG files, including enhanced file format support.
REQUIREMENTS

| | |
| --- | --- |
| Processor | 1.6 GHz, 2-core processor |
| Operating system | Windows 11, Windows 10, Windows Server 2019 |
| Memory | 4 GB (64bit), 2 GB (32bit) RAM |
| Hard disk space | 4 GB available disk space |
| Display | 1024 x 768 resolution |
| Graphics | DirectX 10 graphics card for graphics hardware acceleration |
| Additional system requirements | Internet access |